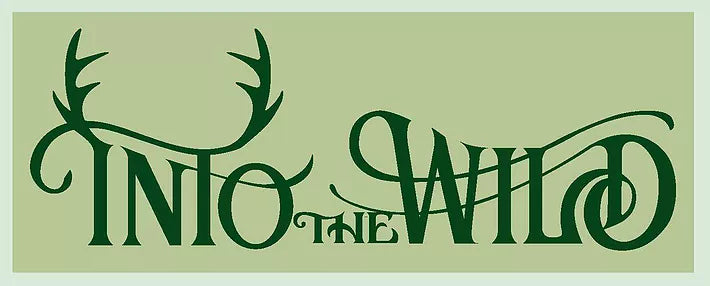 Conduct Tea Ceremony
Learn to conduct tea ceremony and while the day away drinking amazing puerh, at one of the coolest festivals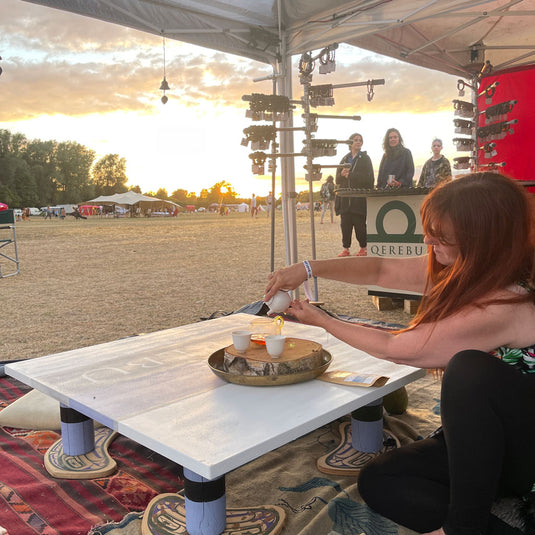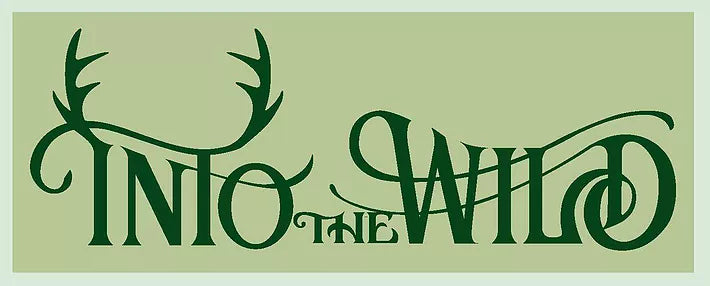 August 24- 28th 2023
Chiddinglye
Selsfield Road
West Hoathly
East Grinstead
West Sussex
RH19 4QS
A festival of nature, of family, of connection!
The UKs number one nature festival where you can make friends for life, learn new skills, relax and be yourself with the whole family. Set in the beautiful Chiddinglye estate in Sussex surrounded by meadows, forests and dark skies. 
Into the Wild is like a nomadic village of like minded folk with over 200 fantastic workshops and activities, brilliant world music , wild crafts, speakers, an amazing kids area for every age, all included in the ticket price. Every year we sell out as our prices are always more competitive as we want to include people from all walks of life.
All profits go towards nature based projects helping to restore and regenerate wildlife and nature here in the UK!
Our ethos is joy, well being and kindness, so you leave feeling refreshed, alive and know there is the opportunity for a better world. 
Into the Wild is a brilliant weekend of fun and joy amongst the sublime beautiful Sussex countryside. With camping, workshops, and activities, World  music, Award winning Kids area,  World class talks, Storytellers, Wild crafts, Delicious world cuisine,  Den Making, Fire Making, Arts, Open Mic, Yoga, Dance, Movement, Foraging, Archery, Martial Arts, Wild crafts,  Forest Bathing, Celtic,Blacksmiths, Bush crafts, Falconry,  Stargazing, Healing & Well being therapies,Tipi and Bell Tent Glamping  options and so much more.
Unlike many other festivals who charge extra for activities, all of our workshops are included in the ticket price. Plus 90% of our wild crafts are too, and there is only ever a charge for materials when you make something to take home. Our aim is always to be inclusive of all cultures as diverse as possible, beyond class or beliefs. If for some reason you are experiencing difficult financial situation we encourage you to apply via the website to volunteer, steward or for a concessionary ticket. 
The festival takes place outdoors and in large marquees with plenty of fresh air, in a safe and friendly environment. We aim to make 2023 a real celebration of nature and the wilderness, using the great resources of the natural world to focus on well being and health, on the resources that can boost our immune systems and support the wider world with a deep awareness of our place here on Earth!
The festival will be focused on what we can do to support biodiversity, rewilding and regenerating a wild revolution where we can make a difference for all nature. Festivals need to do more than a bit of recycling but share a goal where we create positive change for both nature and humanity as we care for a world that is diverse and full of wonder for our children and grandchildren to inherit.
With this in mind we will focus on diversity both in world culture but also with a wider perspective of all species and sentient beings that we share this earth with, 
where the workshops, music, talks and arts are focused on how we can make a difference in our own lives and find what we love in life, to embody the changes that are needed to support all life!